The Machine Elite Basketball Academy Provides professional training for children of all ages and skill sets. We tailor our curriculum for both boys and girls ranging from 5 years old through high school. We provide a diverse, high energy family atmosphere which is designed to make youth of all skill sets feel at home which will ensure they will maximize their full potential on and off court!
We provide teams and skills training in order to meet each player's personal needs. Our highly qualified coaching staff are all former basketball players working to maximize each athlete's ability.
All of our team practices and bootcamp training sessions are held at:
North County Recreation Complex
2577 Redman Ave, St. Louis, MO 63136
314-315-5640
Click here to download our Pre-Registration Form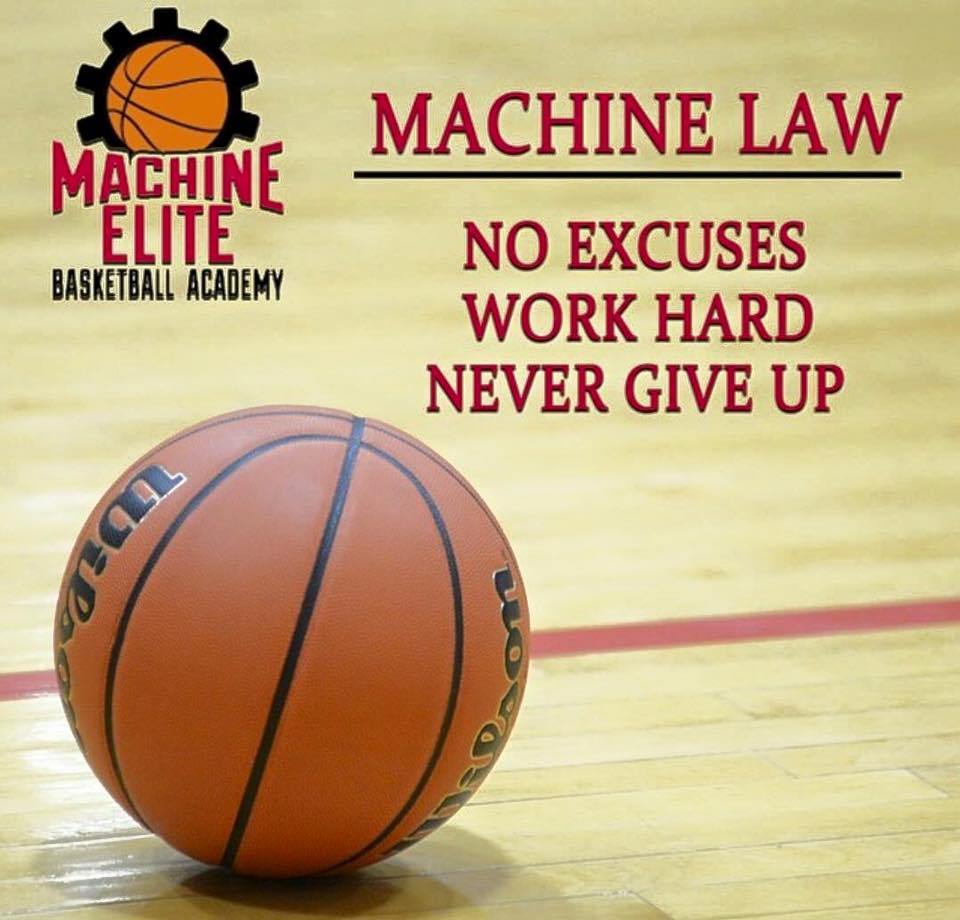 Welcome to the Secure Registration Home of Machine Elite, Powered by LeagueApps.